Bonafide membership shall be by the completion of registration formalities, payment of annual membership subscription (instalments available) with other financial levies, and the attendance of the Association meetings.
Membership Eligibility
Membership of the Association shall be opened to a UK resident, who is an indigene of Ikorodu Town by birth, to at least one parent who is a native of Ikorodu town.
Membership Application Procedures
Complete and submit the online Application form.
Attend scheduled Interview.
Receive Interview outcome.
Receive governing documents.
FAQ (Frequently Ask Questions)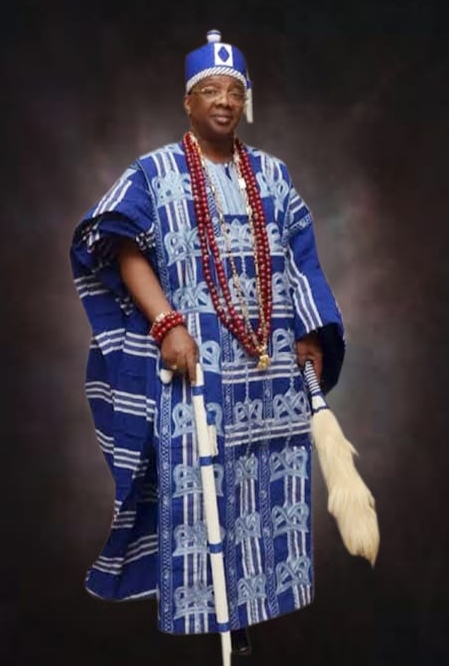 HRM Oba (Engr.) Kabir Adewale Shotobi. (Adegorusen V)
Ayangbure of Ikorodu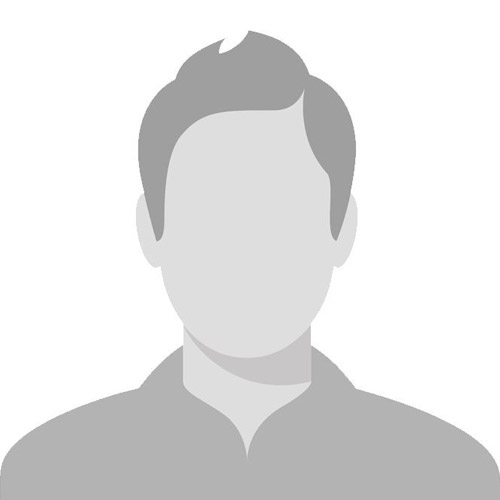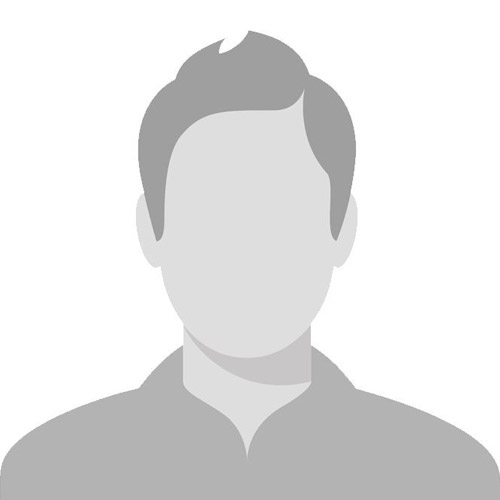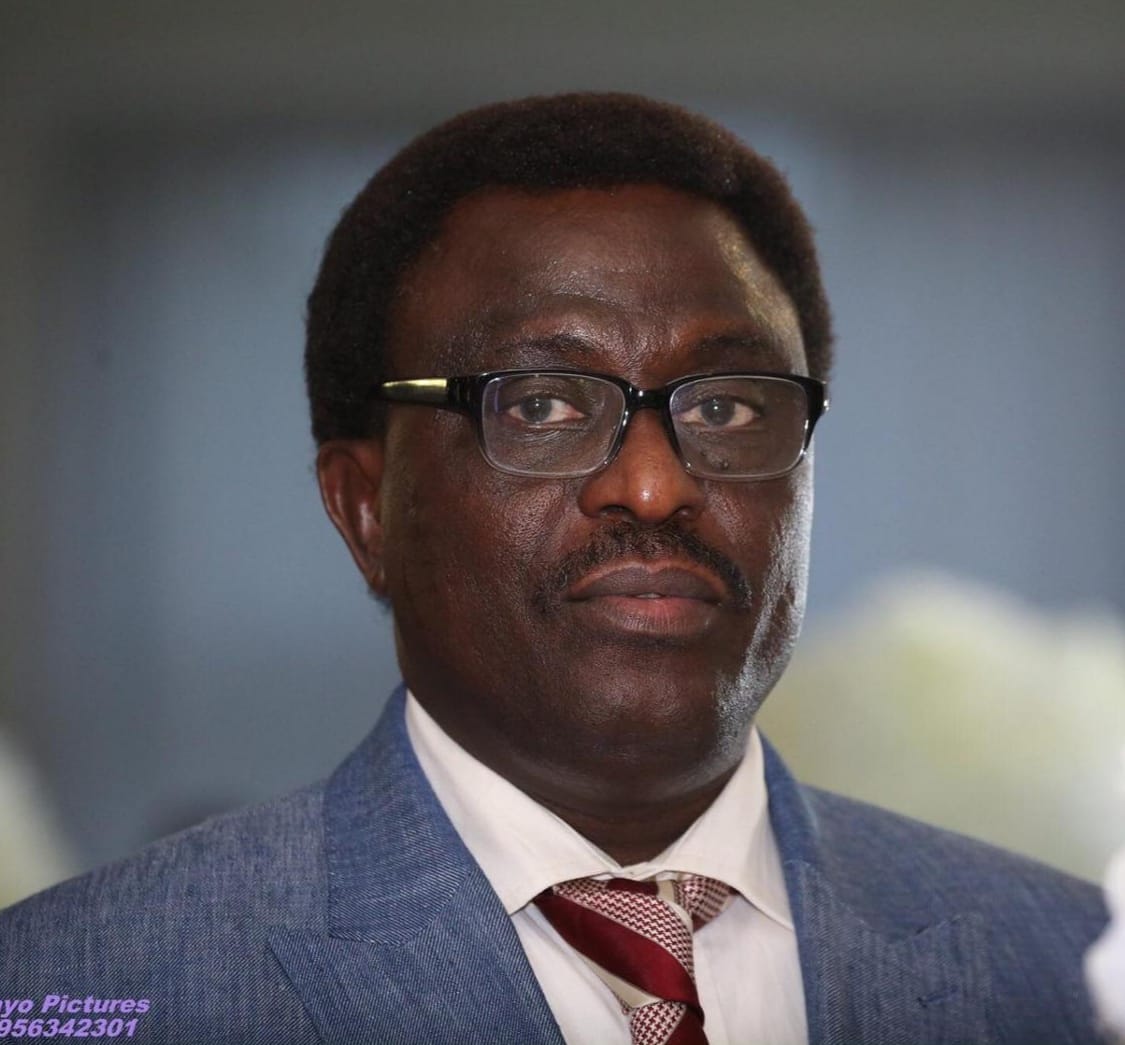 Mr Samuel Adetayo Jaiyesinmi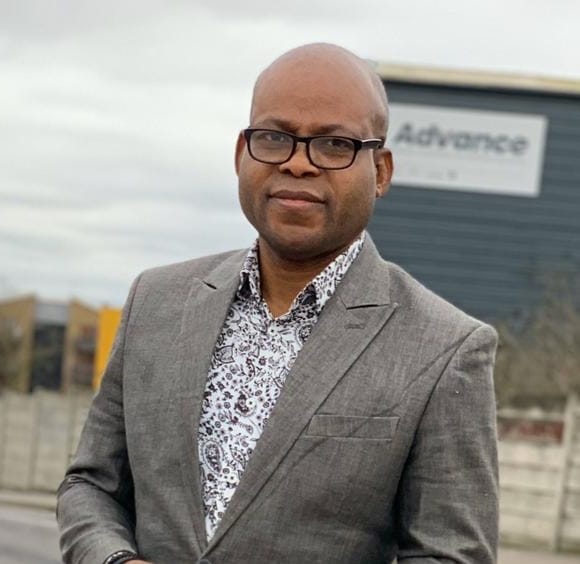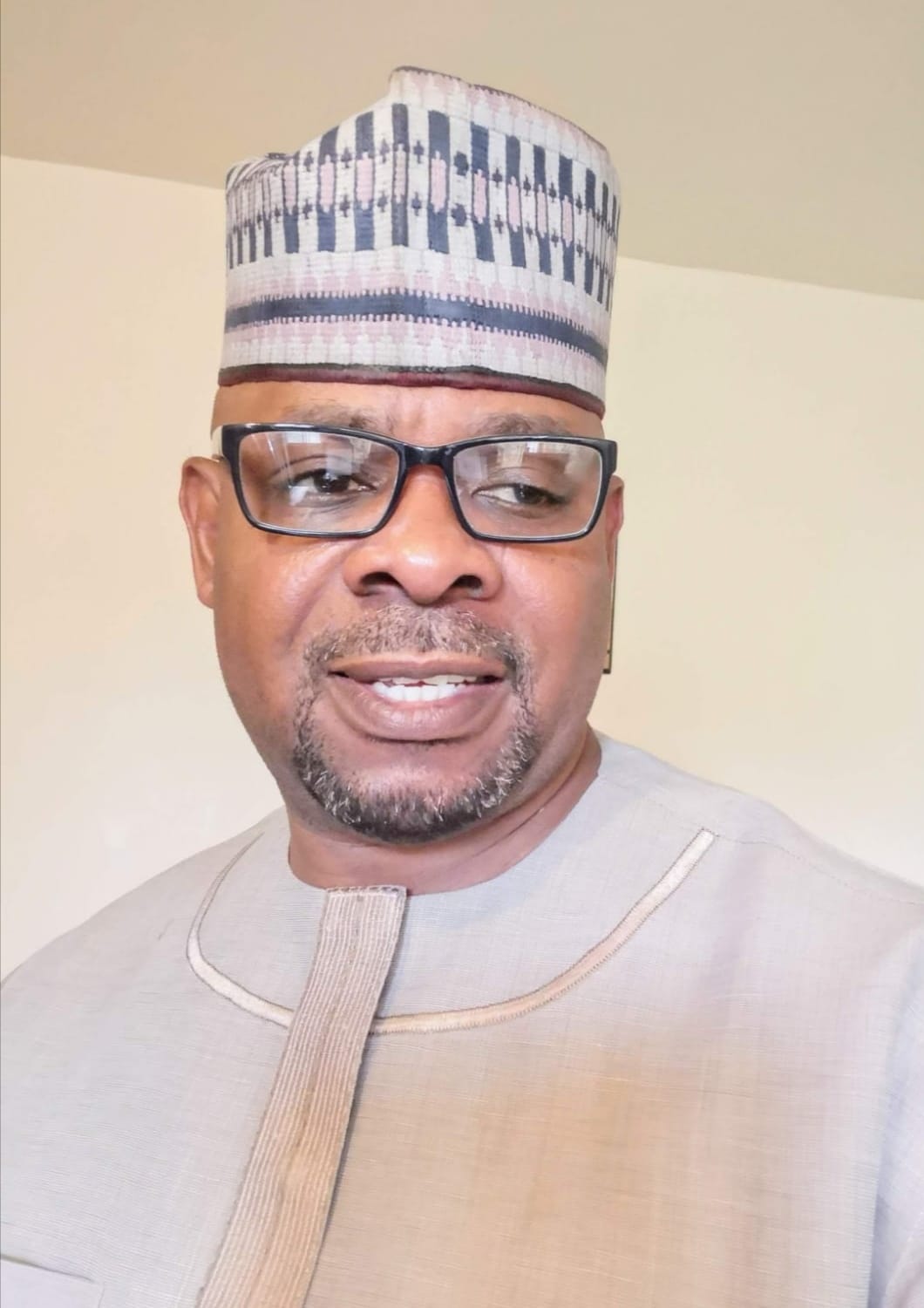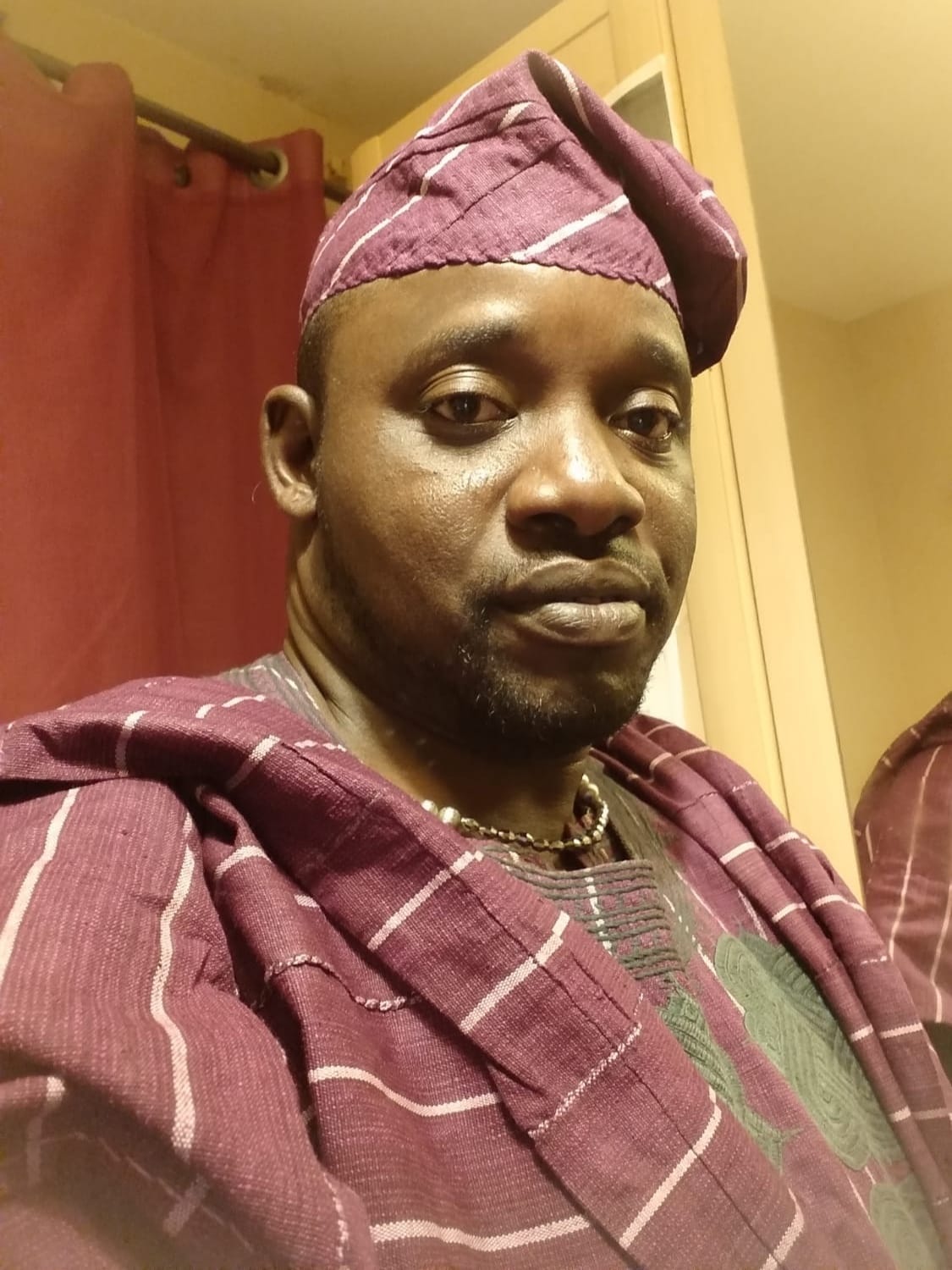 Mr Olusola Oluwatoyin Disu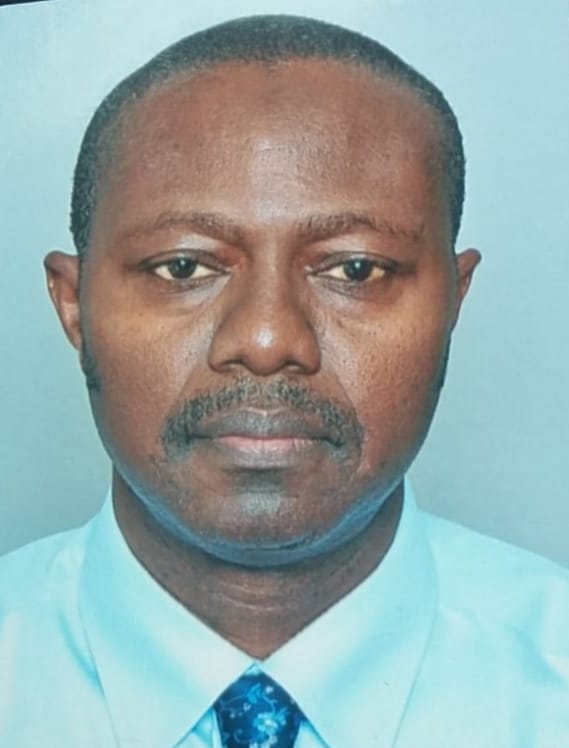 Alhaji Babajide Olawale Ogunneye