Tuesday, 05 December 2023
Ikorodu Progressives Association UK
Established in 2020, the Ikorodu Progressives Association UK is a renowned, focus-driven organisation of indigenous people of Ikorodu town, Lagos, Nigeria, who reside in the UK. A prestigious association of like-minded, compassionate individuals who shared genuine humanitarian convictions.
The Association desire to promote the interest and welfare of one another, to unite towards protecting our members' interests, to coordinate and intensify efforts in ensuring effective dialogue, principally for the promotion of humanitarian and charitable objectives; and also to foster the economic, social and welfare of our members and their families in the UK as well as the development of Ikorodu Town, Lagos, Nigeria.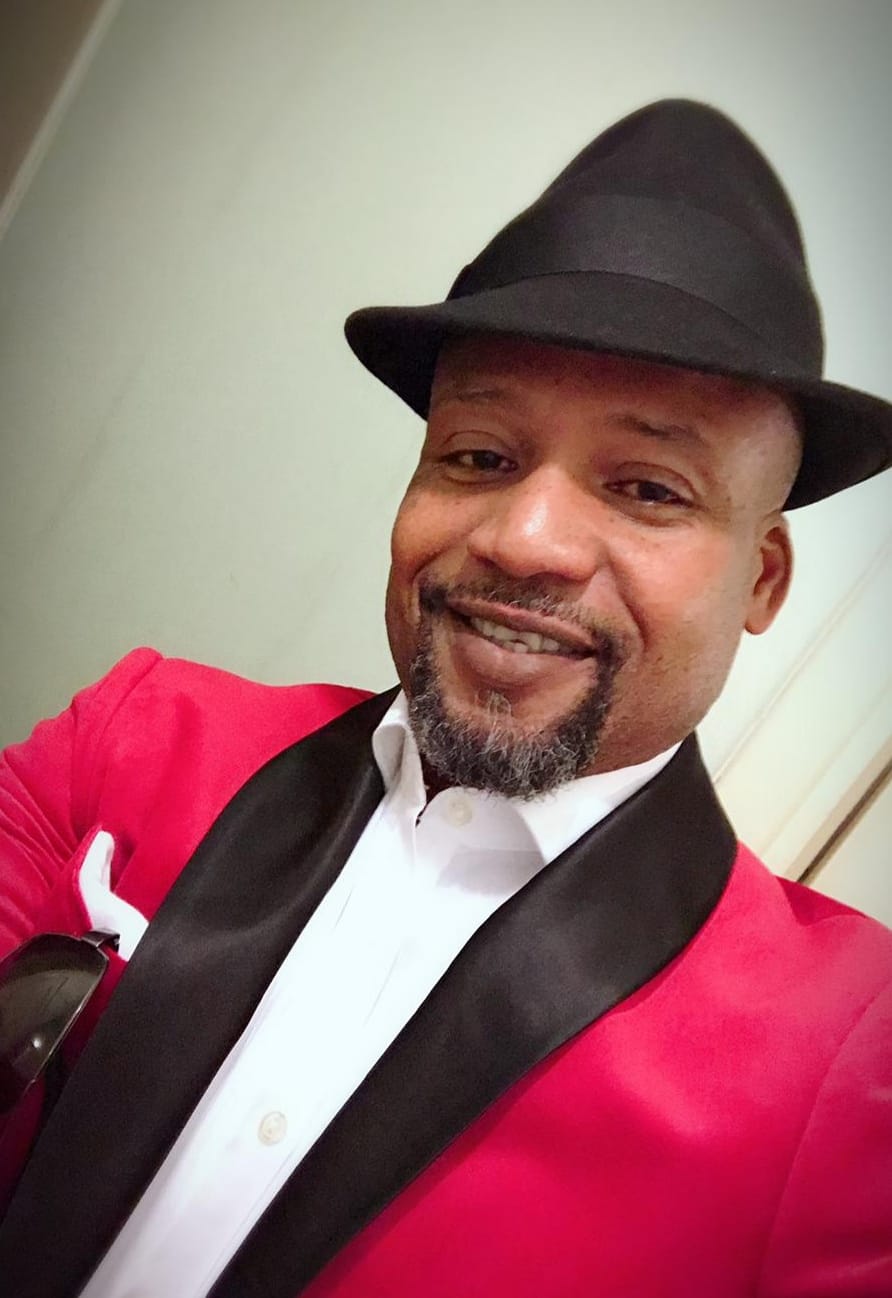 Mr Suraju Owokoniran Onibudo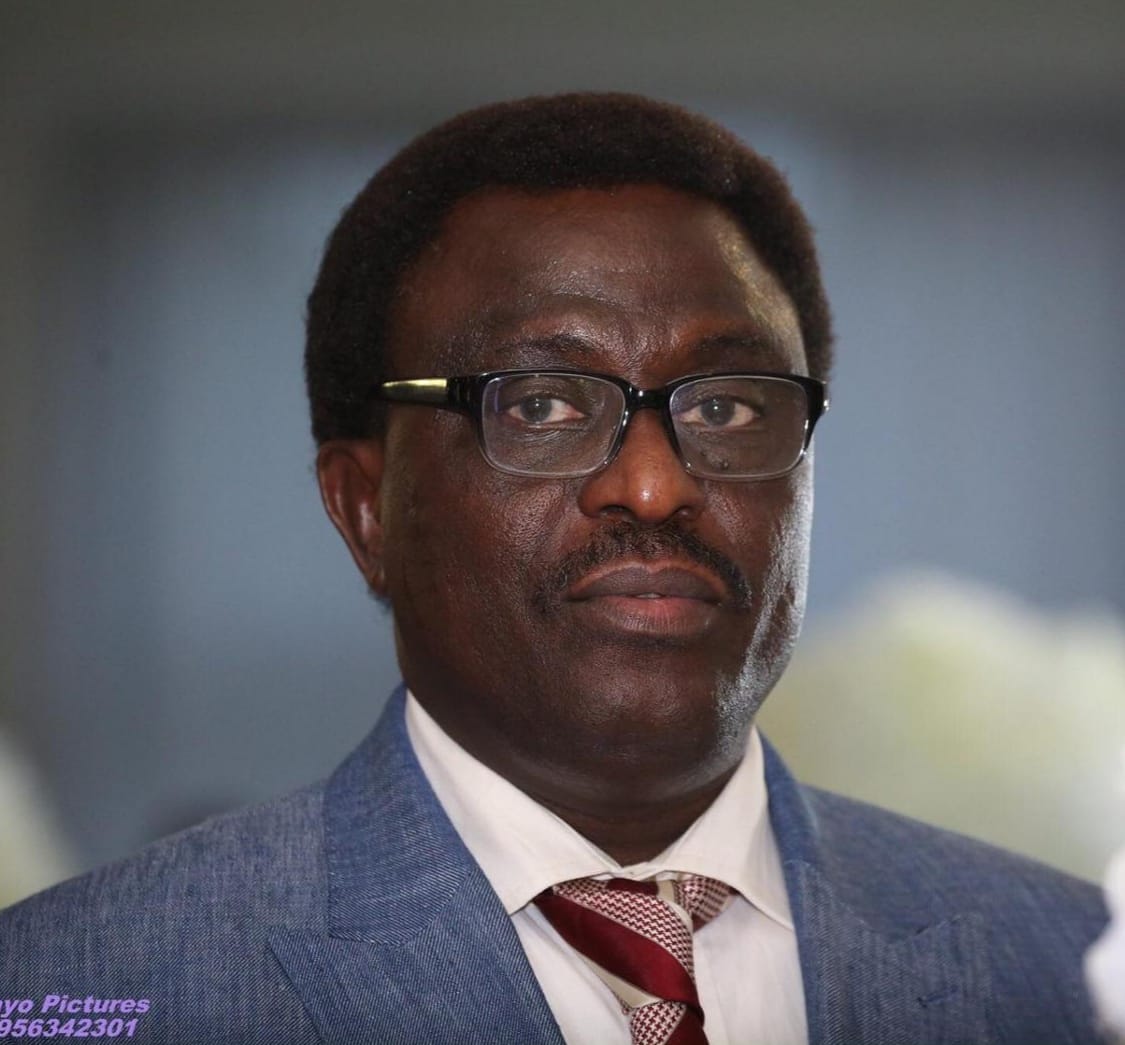 Mr Samuel Adetayo Jaiyesinmi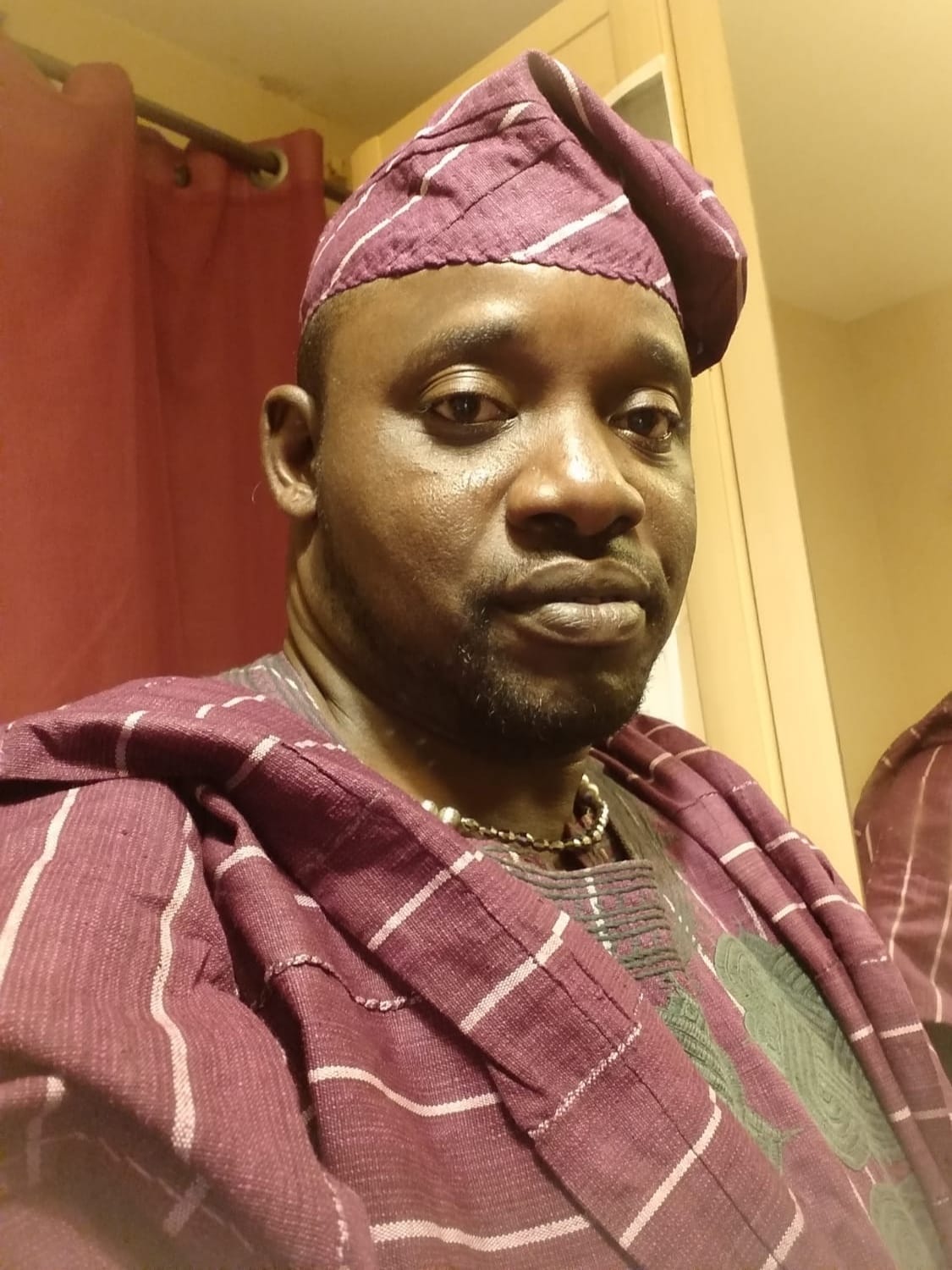 Mr Olusola Oluwatoyin Disu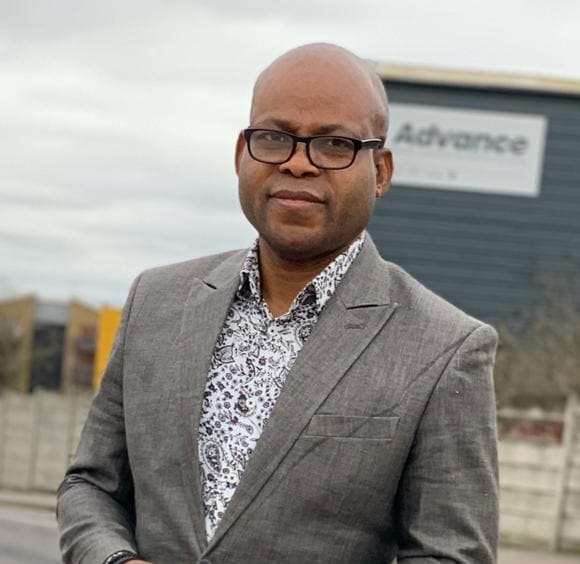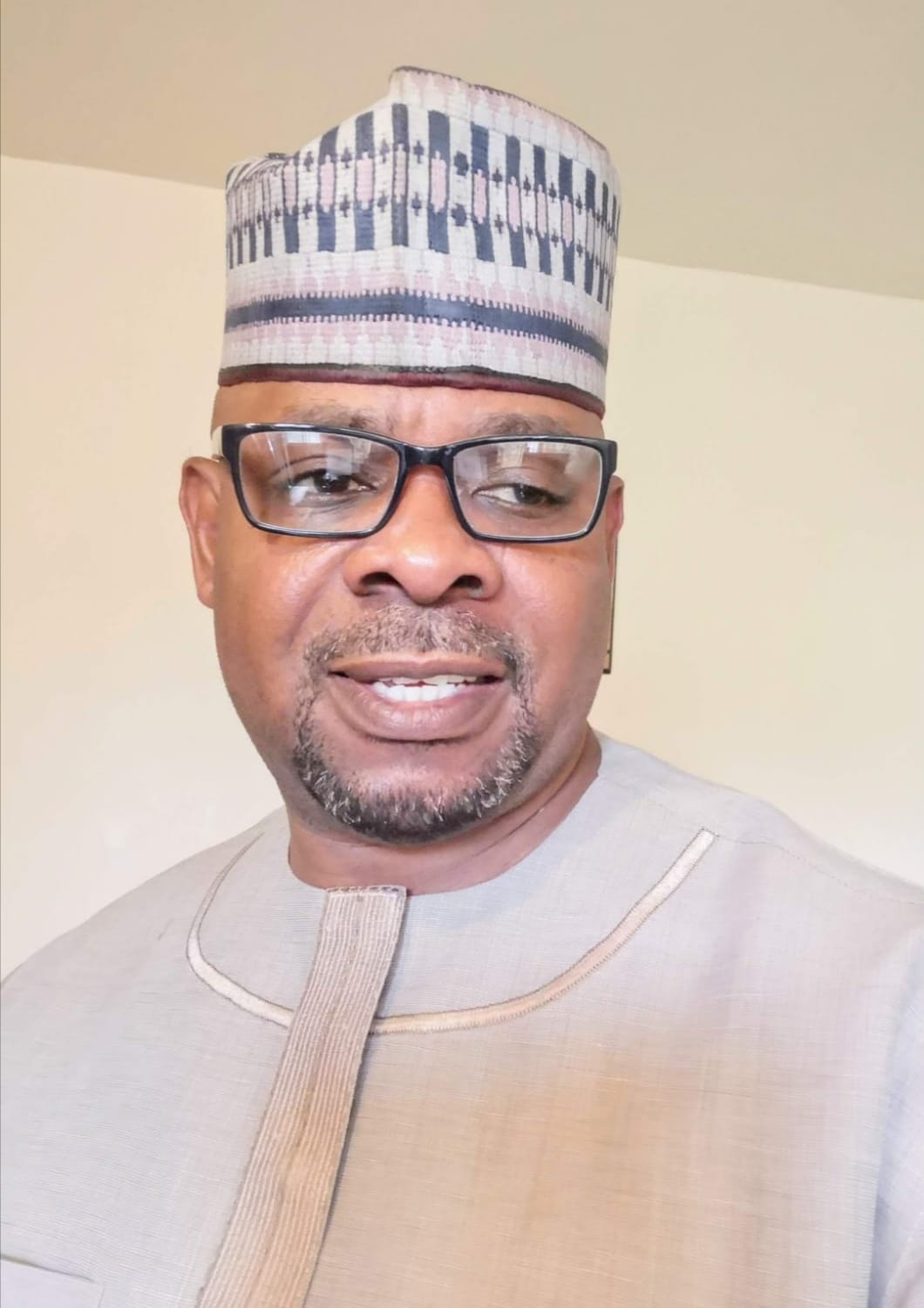 In a bid to make the environment more conducive and habitable, the Rotary Club of Igbogbo has joined Lagos
A man identified as Sunday Welder during the weekend committed suicide in his house in Ikorodu over his
Weeks after the Federal Government, through the Presidential Task Force (PTF) on COVID-19, approved the
No news available right now!
No news available right now!